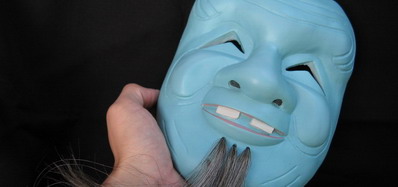 News

Alien
August of 2009
Alien designed and made exclusively for use in a future graphics franchise pizzas cone.

Skull
August of 2009
Spectacular skull, ideal for personifying Death himself in person at the next Halloween.

Brutal Clown
June of 2009
Yes yes yes, my friend Piru of SDN Rock premiere of his new mask. Specially designed for your needs!!

Alien
August of 2008
This replica belongs to the warrior of how rendition "Alien Resurrection." To my way of seeing it, the more refined version from the original design. We are now modeling the body.