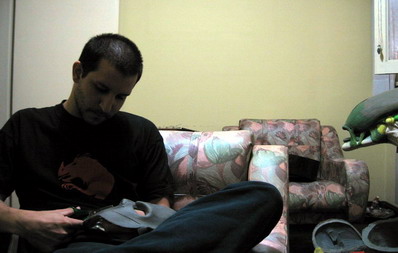 Three years of training for the "First School FX" plus five of experience in the preparation of masks allow me to take charge of the conduction of this project.

I am at your disposal; waiting for questions, comments or suggestions from you, our visitors and guests.

Thank you for visiting!